LET DESIGN ELEVATE YOUR BRAND
TO A WHOLE NEW ERA OF AWESOME.
Is lack of design and marketing stopping quality clients from trusting you and buying from you?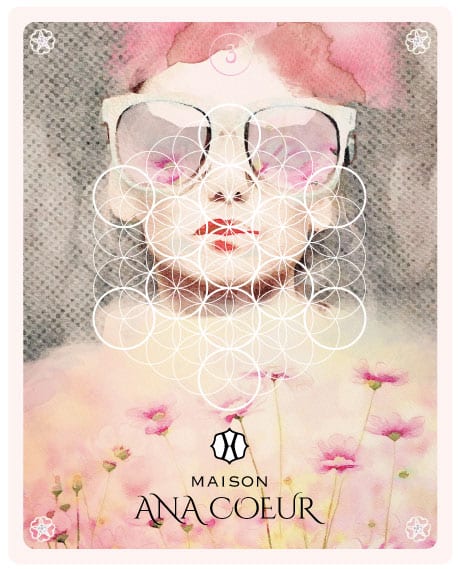 • Does your website misrepresent your true personality or style and doesn't reflect who you really are?
• Is your website misaligned with how you feel inside your heart, soul and body?
• Are people going to your website but simply not buying?
• Are your sales pages huge walls of copy but it doesn't inspire anyone to work with you?
• Do you feel embarrassed to direct potential clients to your website?
• Does lack of design or marketing weaken the image you want to project?
Let me help your customers fall in love with you at first sight.
If your website drives your ideal clients away, hinders your growth, limits your income, has become an eyesore or isn't aligned with your heart's purpose — you've come to the right place.