Aura Branding: A 360° supersonic business creation program
for entrepreneurs ready to birth their dreams into reality
Phase 1: Branding & Foundation
Define your brand & set the stage for your business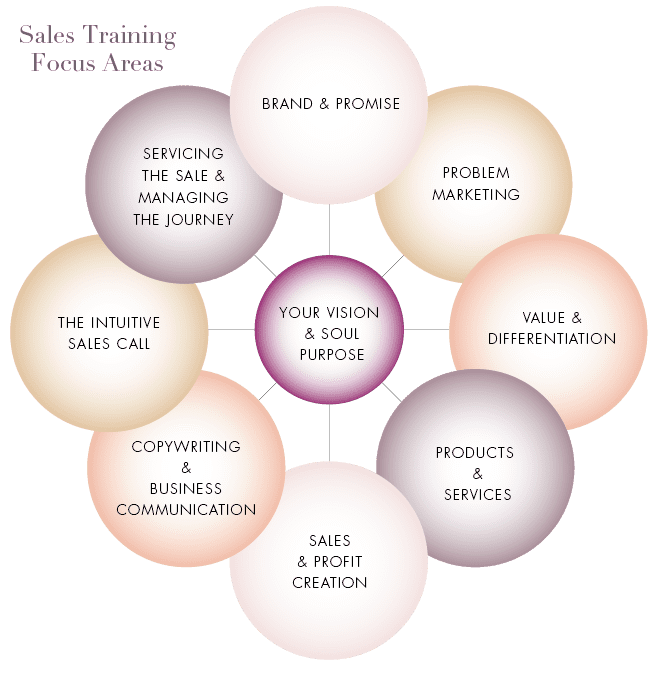 The purpose of Phase 1 is to set the Foundation for your new business. This means I will guide you to create your dream vision and also near–term business mission. We will dive deep and explore your purpose and soul urges, and from there, create a distinctive brand that allows you to stand out from the crowd.
During our branding discussions, we'll also concentrate on your unique niche that only you can serve and claim as your own. You'll also begin to understand your value, your unique selling proposition and how you're different from others offering similar products and services.
During this stage, you will learn that simply being you is a business strategy. We will go through my signature process called Aura Branding™, which is branding with a unique twist. It means that we will decode your aura into a unique language made for marketing and business.
At this stage, we will create your Brand Universe. Through all of the different branding, creative writing and visual mapping tools, you will begin understanding your unique Brand Code, which is the visual and communication language you use with your audience, and the language in which your audience learns to recognize you. Our deep discovery work will also reveal your Brand Promise and Soul Vows, which is the core of your business and everything you vow and stand for. The Brand Code also serves as the guiding North Star for your business so that you don't derail from your vision.