Do customers fall in love with you at first 'read'?
Here's how to intuitively copywrite your way to sales. Join me for a deep–dive experience and emerge with sales copy, marketing strategy, visionary direction, detailed focus, passionate purpose and total entrepreneurial awakening.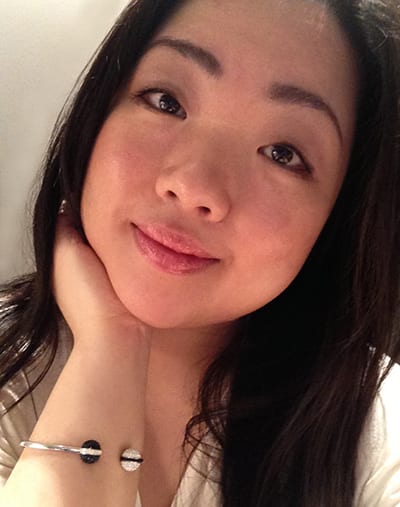 As a natural sales girl, I've always enjoyed a confident ability and intuitive instinct to diagnose unspoken or hidden desires, give people what they want, and charge a premium price for my services.
Because of that, while the average salesperson closes only 10 to 20 percent of the time, I close around 80 to 85 percent of the time. It means that out of every 10 sales calls, I close the sale around 8 to 8.5 times. Most importantly, my clients are happy.
How do I do it? The first step is through intuitive copywriting. If you are still selling the old way — shaming potential clients, scaring them, applying a false sense of pressure and telling people they won't make it without your help — I'm here to tell you that era of selling is OVER.
What I'm teaching is a new era of heart–conscious sales — one that is founded on desire, love, authenticity, intuition, personal power, esteem, vision, stepping up to your highest potential and making a difference to those you seek to serve.
After having taught so many copywriting workshops the last few months, this I know to be true: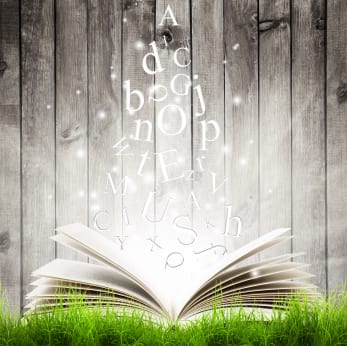 Copywriting is the art and science of sales communication. Not only that, but the more I teach entrepreneurs how to write, the more I'm convinced that copywriting also contains spiritual grace.
Every client I've trained began in the unknown — not knowing who they are, why they're special, or why anyone would care about their cause. By the end, not only do they emerge with clarity, confidence, focus and having the enlightenment of all of those things, but it lives in their heart as a fiery conviction.
This is the spiritual grace behind copywriting. You think you're writing sales copy (and you are), but you're also traversing through spiritual territory that lets you see your own beauty and truth as you come face-to-face with your reason for being in a body + your reason for being in business.